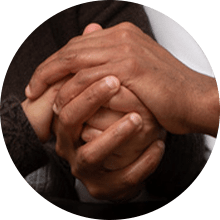 For thou art my rock and my fortress; therefore for thy name's sake lead me, and guide me.
Psalms 31:3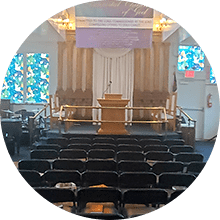 We are a spiritual healthy church transforming the lives of those in the community through the love and power of the resurrected Christ.
Our Beliefs & Core Values
We center our faith and worship on the fullest revelation of
God in his son, Jesus Christ, and acknowledge his headship over our church.
Col. 1:14-20  &  1 John 1:14
New to pentecostal? Start here.
Welcome! Please fill out and submit the form below. Someone from our ministry team will contact you and lead you to the next steps in joining the church. God be with you as you accept God's invitation to join us in worship and service at the Pentecostal Church of God, Brooklyn NY.
Fill out our visitor card, and we'll:
Contact you with details about your first visit
Pentecostal-Slide1-PastorWelcome-ClientEdits2-PM-min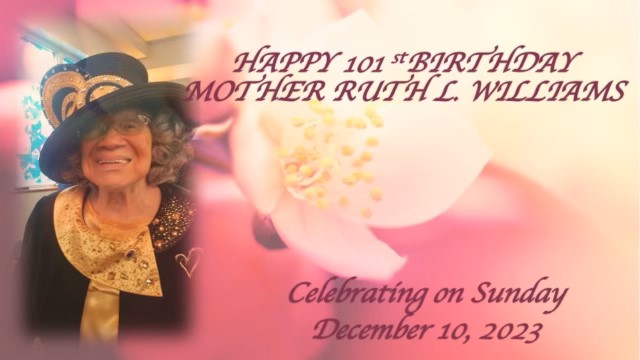 IMG_8230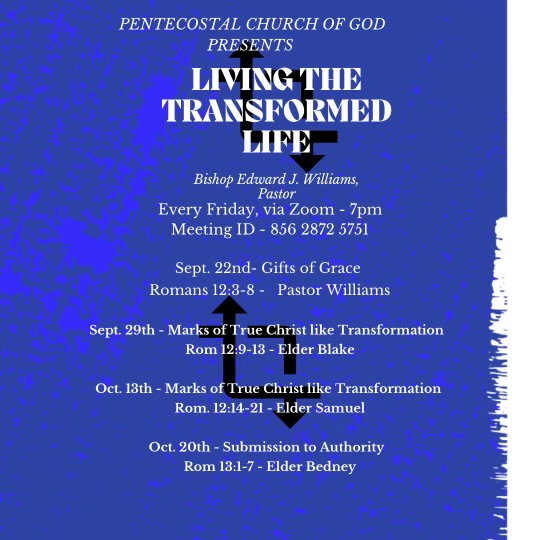 Transformed Series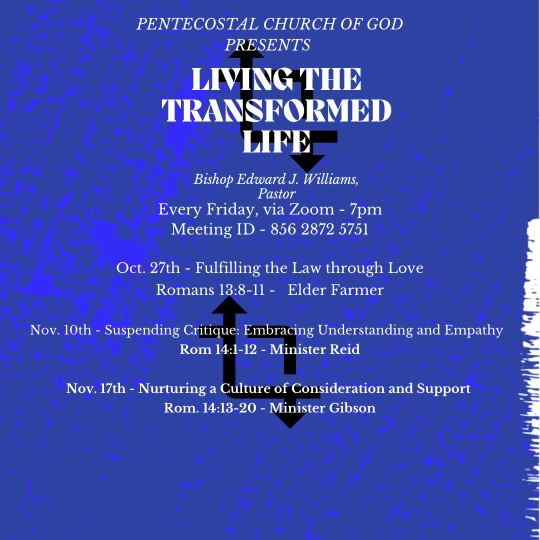 Transformed Series 2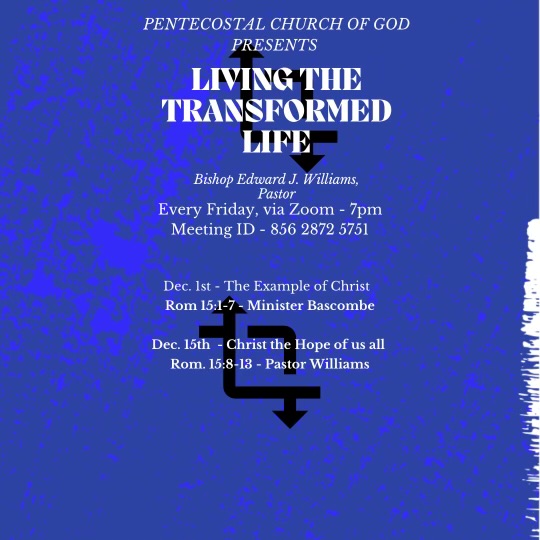 Transformed Series 3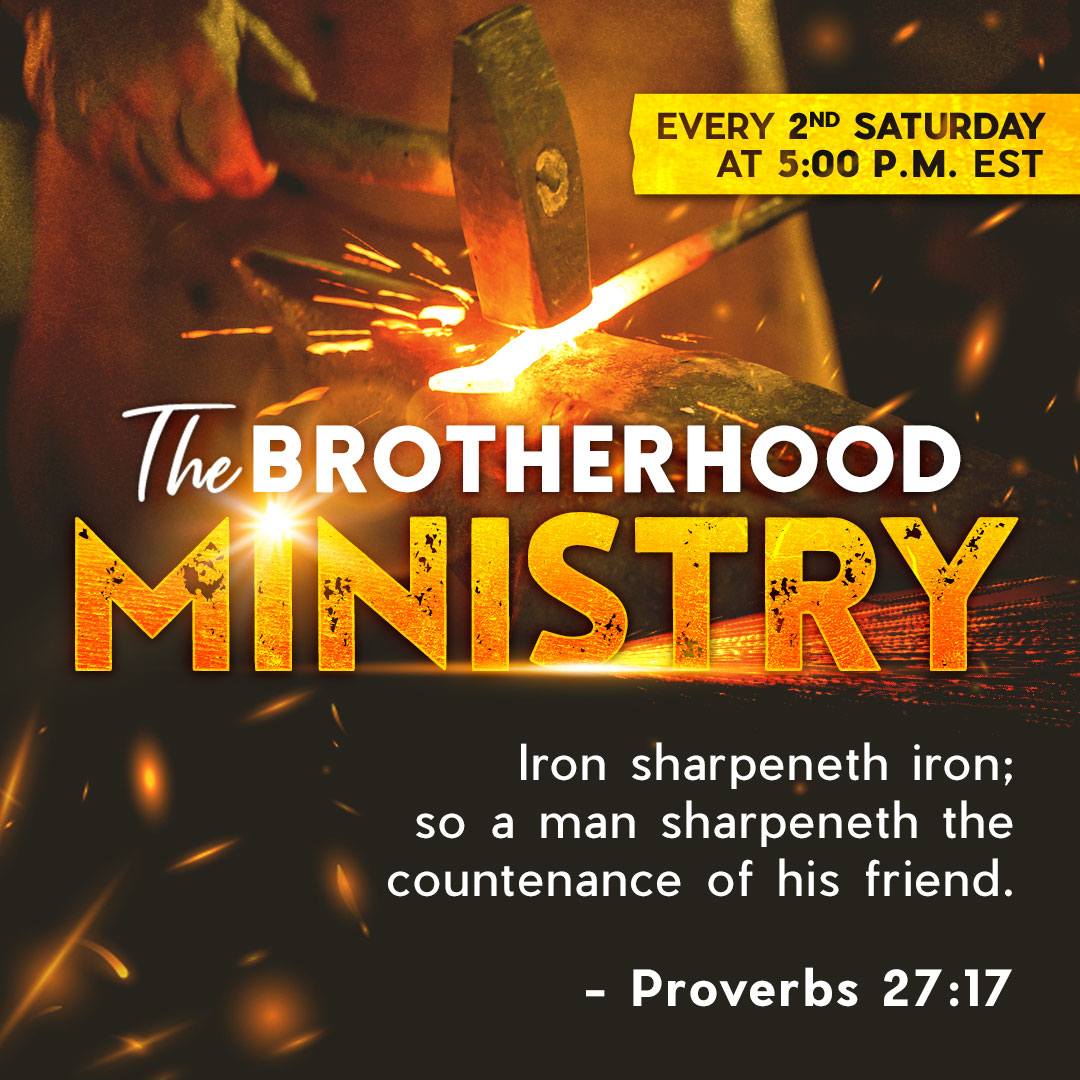 PCOG-Slide2-BrotherhoodMinistry-2021-Webslide-LB-1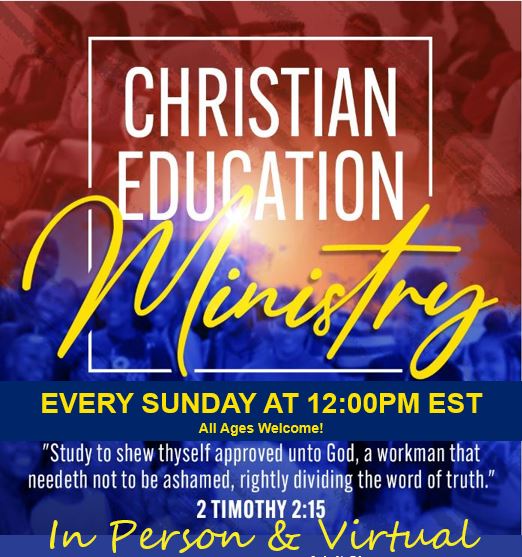 CED for Website
Pentecostal-WomensMinistry-Social-2021-TD-min